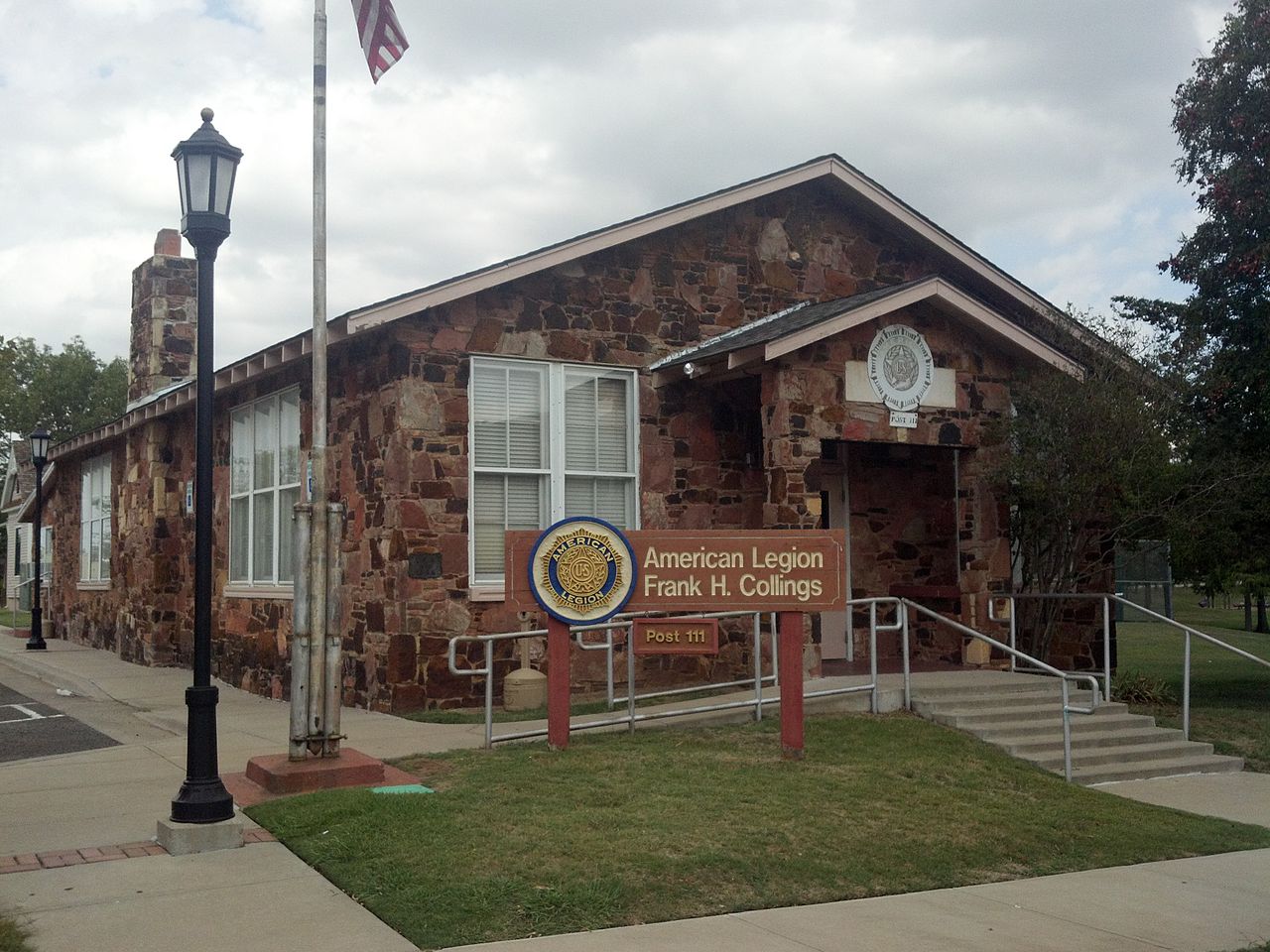 We at Edmond Hyundai are proud to host our dealership in Edmond, Oklahoma, a beautiful town on the outskirts of Oklahoma City. With a rich history and contemporary success, it's no wonder that Edmond was named No. 1 on CNBC's "10 Perfect Suburbs" list.
Before Edmond was named Edmond, its location was a water and coaling station for steam engines on the Santa Fe rail line. The city first rose to prominence during the great Oklahoma land run on April 22, 1889 - and, today, is considered one of the best places in the country to call home.
One of Edmond's many things to be proud of is its much-awarded education system, which includes more than 20 elementary schools, seven middle schools, four high schools, and a list of private schools. Many of these institutions have been given national awards for excellence.
There are also three colleges and universities in Edmond: Herbert W. Armstrong College, Oklahoma Christian University, and University of Central Oklahoma - each of which continually bring fresh perspectives and clever minds to the town.
Plus, Edmond is only a short, 22-minute drive from the heart of Oklahoma City, one of the largest metropolitan areas in the entire state of Oklahoma. This means that booming arts culture, a diverse array of restaurants, and sporting events are just a quick trip away.
Whether you're a lifelong Edmond citizen, a visitor from nearby Oklahoma City, or just passing through the area - we at Edmond Hyundai would love to meet with you to talk about your next vehicle!