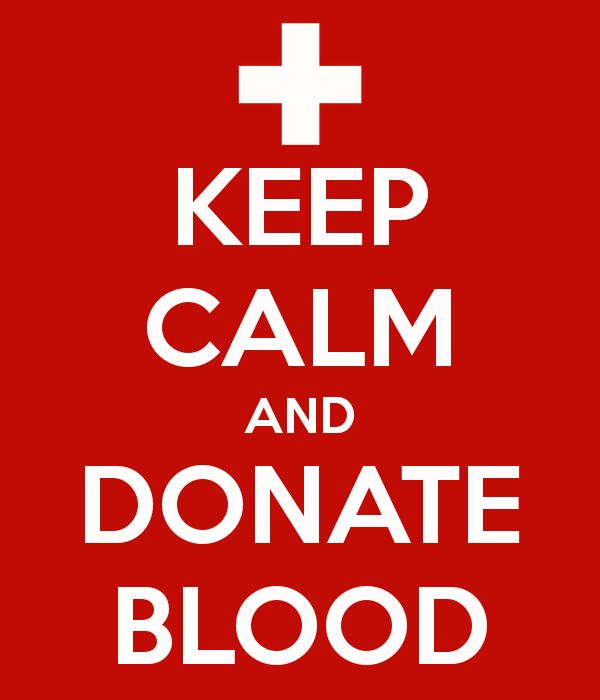 Edmond Hyundai partnered up with the American Red Cross of Oklahoma again to help replenish blood supplies and save lives.
On Friday, October 13, our Halloween themed blood drive was held at our OKC dealership, where we had many people come donate, and even had a few first-time donors decide to help our cause.
This drive was successful because we collected enough donations to help save 39 lives! Stay connected with Edmond Hyundai on Facebook, Twitter, Instagram, and LinkedIn, so that you can be part of the next blood drive.