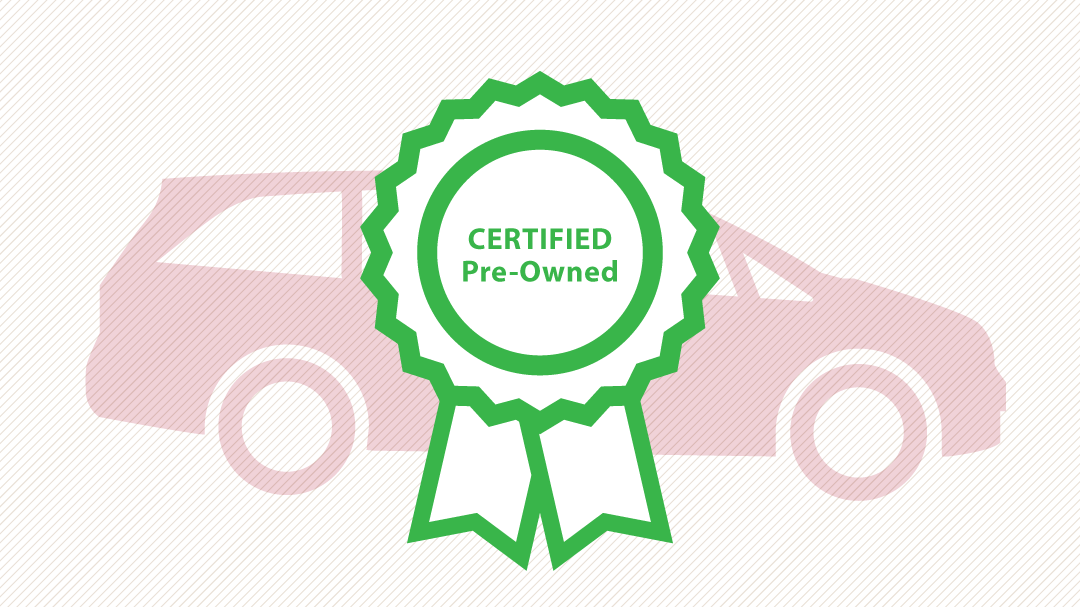 When you consider your options for your next car, truck or SUV, be sure to think not just of new vehicles and used vehicles, but also of certified pre-owned (CPO) vehicles. This third option in the car market is often forgotten and/or not completely understood. Even so, a CPO could be the best fit for your needs. 
Certified Pre-Owned vehicles are cars, trucks and SUVs that have been used, but only lightly, and that are still under warranty from the manufacturer. This is a safer bet than a used vehicle because the vehicle has to go through rigorous inspection to still be considered for the manufacturer warranty. Basically, you can consider a CPO vehicle among the best of the best in the used car market. Plus, you will spend much less on a Certified Pre-Owned than on a new car. That drive-off-the-lot price drop has already been deducted.
Before you go out and purchase a CPO vehicle, you should be sure to know how a vehicle gets certified, so you don't fall into any traps. A vehicle can only be certified by a manufacturer franchised dealership. So when you are looking for a certified Hyundai, don't go to a Honda dealership. The only thing that Honda dealership will be able to do with a used Hyundai is offer an extended warranty that you pay for. That isn't what you want. You want the manufacturer backed, national warranty.
Each manufacturer has a different national warranty, so you may want to check up on which one you think is best before deciding on what vehicle you want. For example, Hyundai offers America's Best Warranty covering each Hyundai vehicle for 10 years or 100,000, which ever comes first. This makes Edmond Hyundai a valuable option for those in the OKC, Edmond, Norman or Moore area looking for a new-to-you vehicle. Where ever you purchase, knowing what warranty coverage will last longer will affect the value of the CPO you purchase. 
Though you will have to do a bit more research than you might for a new vehicle, purchasing a CPO vehicle will surely save you money, and will make your on-the-lot inspection a lot easier. Just food for thought before you decide on a new car, truck or SUV.