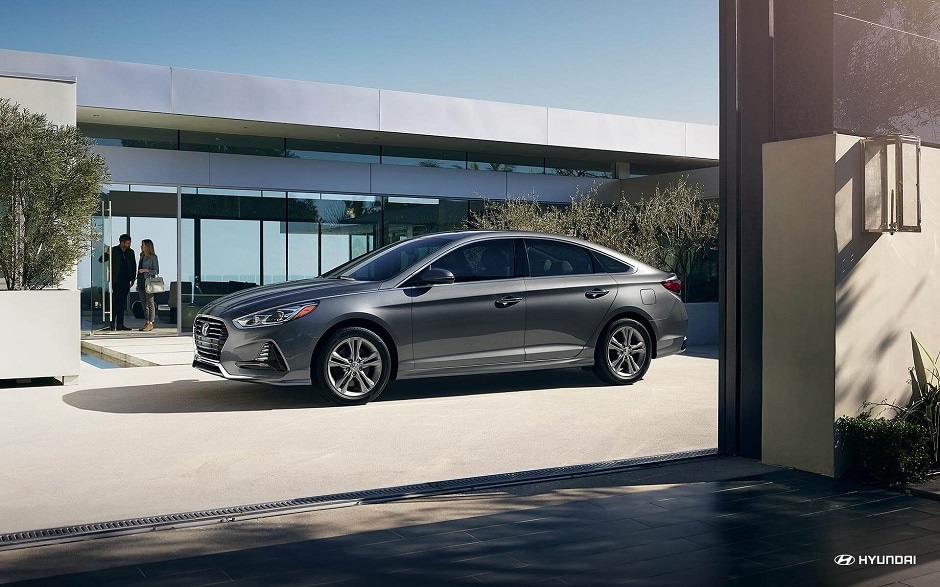 Source
Since the New York Auto Show reveal in April of this year, we at Edmond Hyundai were counting the days until the 2018 Hyundai Sonata arrived at our dealership in Oklahoma City.
The good news: It's here. The 2018 Sonata is now available for purchase, and car lovers everywhere will be enticed. The redesign includes an updated body style, an improved center stack including tech-focused navigation system, a wireless charging system, lane keep assistance and improved steering and suspension. 
These features will make the 2018 Sonata an easy and enjoyable every day driver.  Though the new Sonata has the features of a luxury car, its humble price point makes it the perfect vehicle for most budgets. Call us today to get a 2018 Hyundai Sonata starting at less than $25,000.