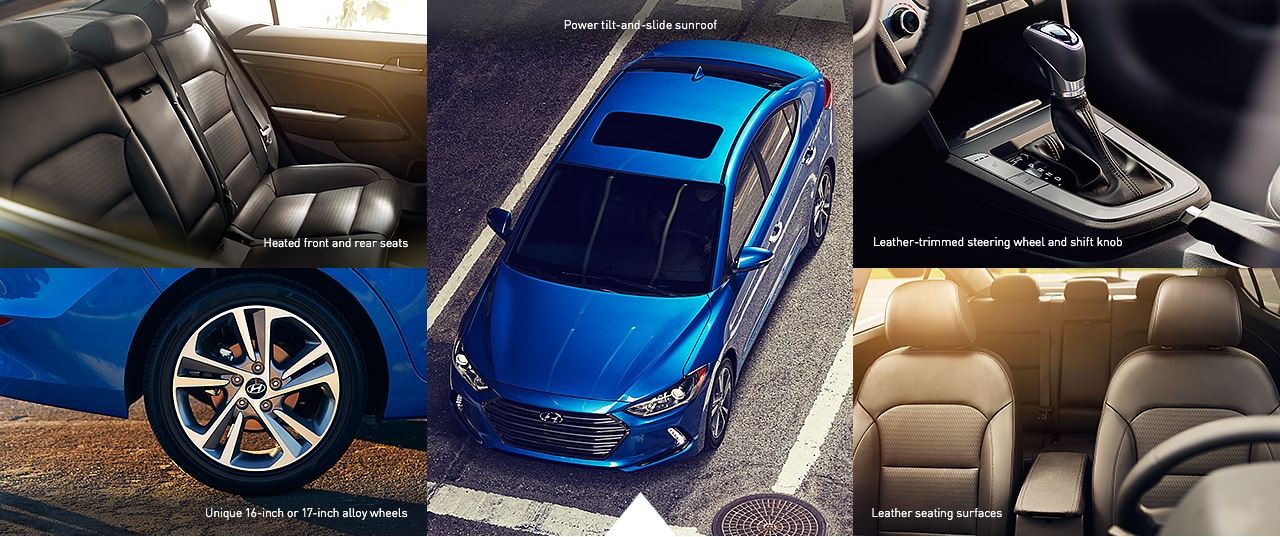 OKC, we at Edmond Hyundai gotta tell ya, the new 2017 Hyundai fleet offers you some of the best new vehicles on the market. But with all the great models in the Hyundai line up, which one stands our at the best? Well, in our humble opinion, the Hyundai Elantra sedan has to be that standout. 
The Elantra model has seen some subtle upgrades over the past 5 years, and it wound up being excellent in all categories. To start, the exterior is beautiful. Hyundai has figured out how to make some great looking cars. The Elantra has the alloy wheels, a sophisticated sunroof, and a hands-free trunk, this car is as easy to use as it is pretty. 
On the inside, the technology has been taken a notch above the competition. The Elantra has an integrated memory system, allowing you it to get to know your preferences. The mirrors and driver's seat adjust to you, automatically. Plus, the seats are heated. Talk about awesome. In addition, the 2017 Elantra has Apple CarPlay and Andriod Auto, 8-inch navigation and a leather interior. 
Safety and quality are two things Hyundai is known for. That didn't change with the 2017 Elantra. It has top-of-the-line safety features to keep you and precious cargo safe on your commute. 
This car is one of a kind. To see how it handles first hand, give us a call or stop by Edmond Hyundai in Oklahoma City for a test drive.