Edmond Hyundai's First Look at the 2020 Hyundai Palisade
You thought 2019 was all the rage right now? Surprise! How about the new 2020 Hyundai Palisade?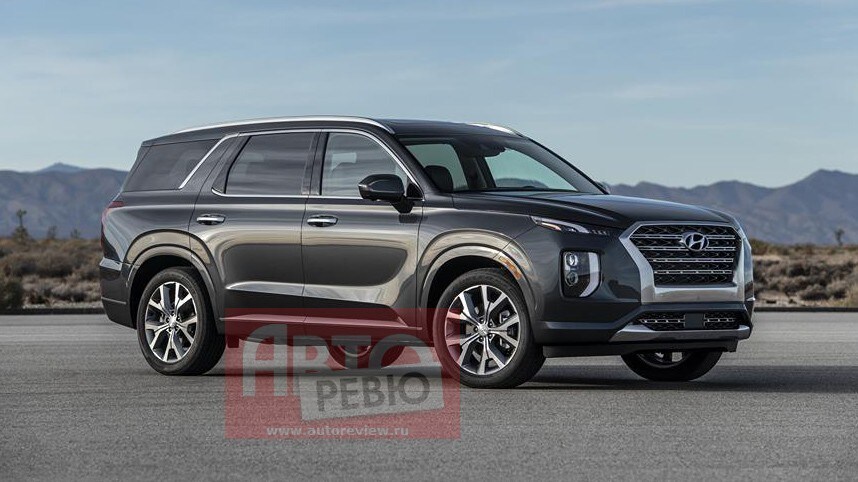 That's right! Two photos were leaked delivering a probable first look at the new 2020 Hyundai Palisade. Hyundai plans to officially debut the large, eight-passenger SUV at the Los Angeles Auto Show in under two weeks, but we get a sneak peak!
Auto Review released the manufacturer style photo before Hyundai could and we're ready to rave all about it. The Hyundai Palisade will burst on the scene in late 2019, early 2020 for sale among other large family style SUVs like the Ford Expedition, Chevrolet Tahoe or GMC Yukon, but where Hyundai's concerned, it's the first of its kind.
Hyundai's vehicles so far only hit the seven-passenger range, but the 2020 Hyundai Palisade is made for more. The Palisade gets its name from the neighborhood, Pacific Palisades, in Southern California with bold exterior reflecting the daring nature of California dreamers.
Edmond Hyundai cannot wait to see this SUV in action on November 28th at the Los Angeles Auto Show. Just in time for the holiday season! Check back with Edmond Hyundai on Facebook, Twitter, and Instagram on November 28th to learn more about the new 2020 Hyundai Palisade.
In the meantime, visit Edmond Hyundai in Oklahoma City, Oklahoma to shop Black Friday and Hyundai Holidays Sales Event deals all month long! Also, feel free to contact us to learn more about the 2020 Hyundai Palisade or our great new Hyundai inventory and our used inventory.